Territet Superb Loft in Life annuity - Breathtaking view of Lake
CH-1820 Montreux,

Territet-Veytaux
CHF 600'000.-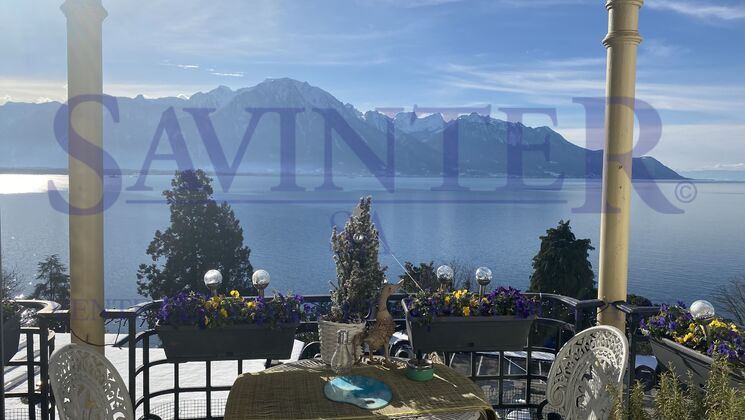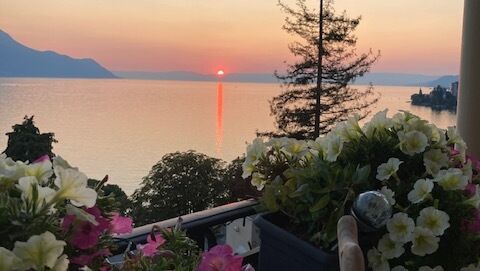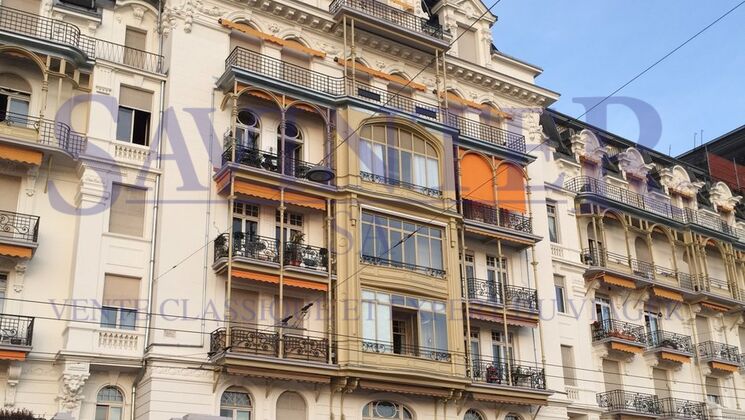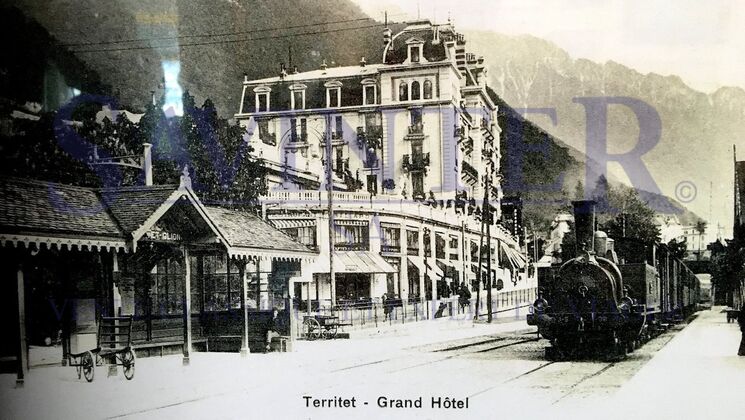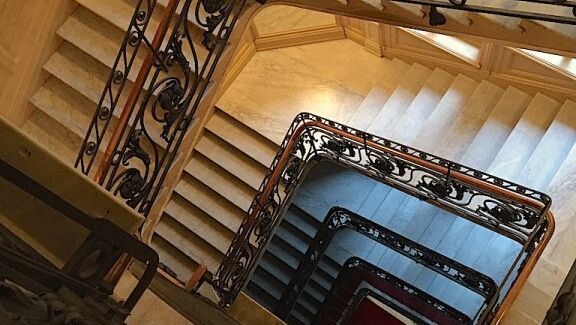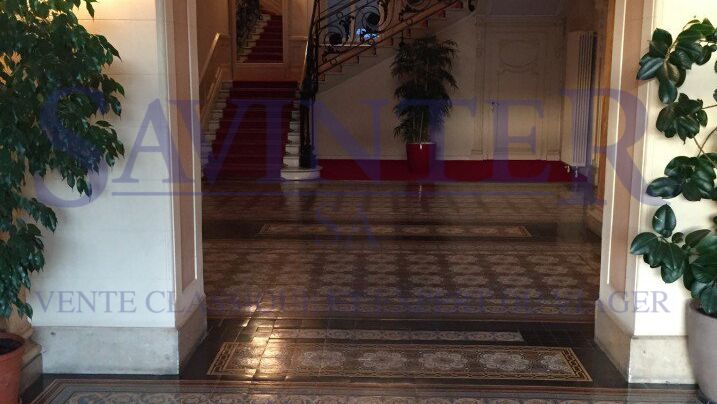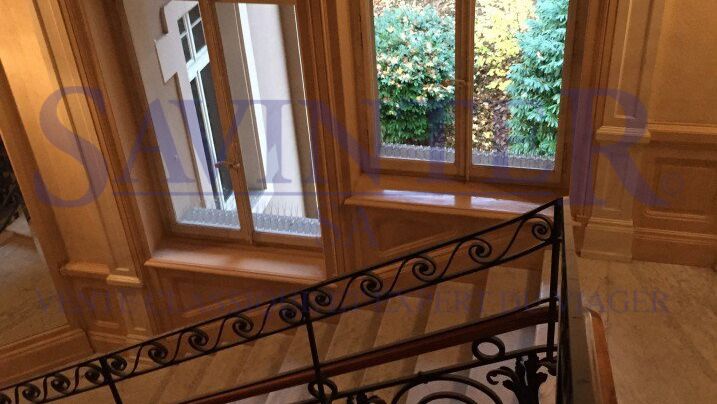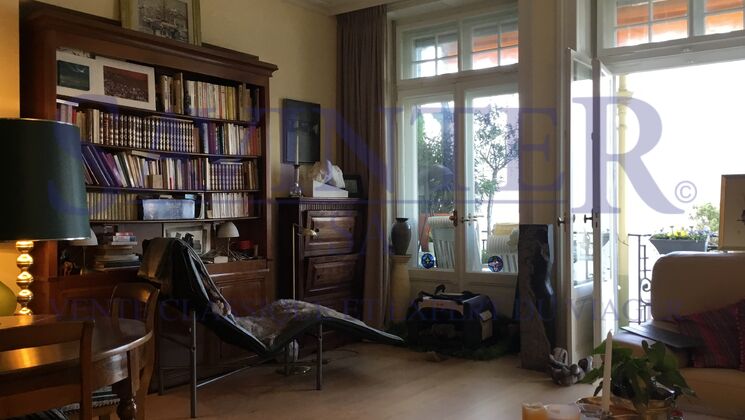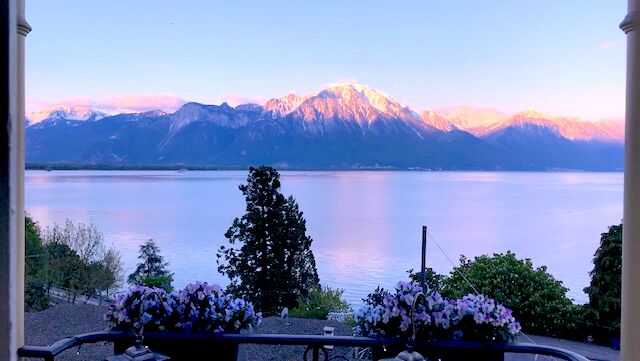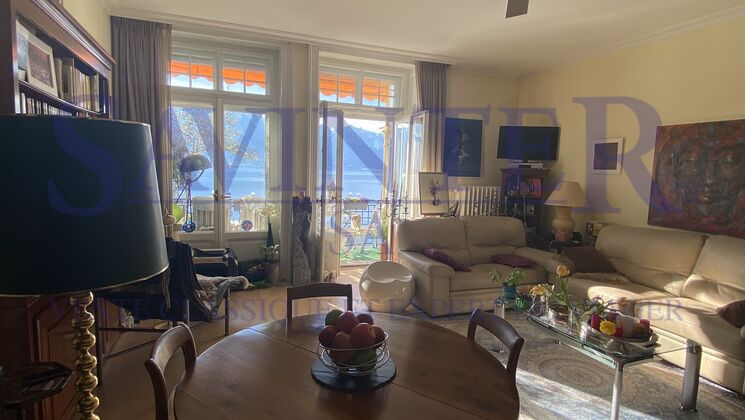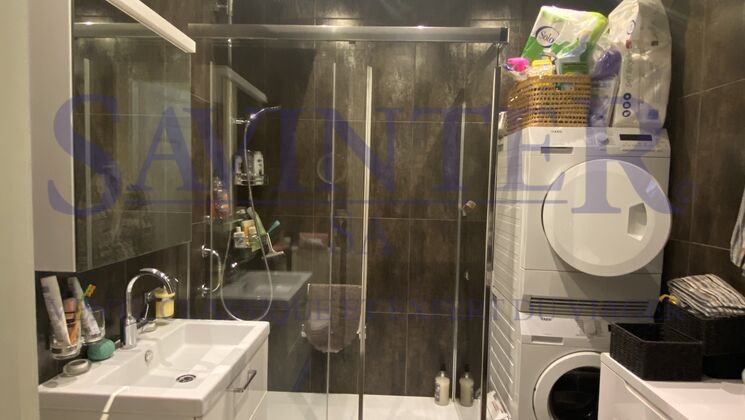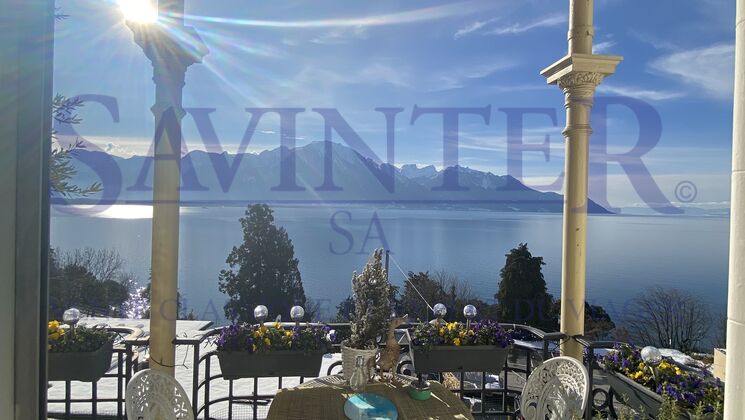 Characteristics
Description
Conveniences
Situation
Characteristics
Characteristics
Located on floor no.
3rd floor
Year of construction
1887
PPE charges
CHF 375.-/month
Part. renovation fund
CHF 70.-/month
Balance renovation fund
CHF 360'171.-
Description
Description
Investment to be made? Life annuity, Occupied - occupation lifelong by the seller. Immediate benefits for investors. Investment reserved for Swiss residents and companies.
Apartment of approx. 60 m2 - Loft. Outside dressing room. Building classified as a "Historic Monument". Splendid view of Lake Geneva. Large balcony.
Life annuity, 80 year old female.
Market Value: CHF 800'000.-
Terms of payment: Single payment (Bouquet): CHF 600'000.- (to be paid to the seller at the signing of the sale). Occupancy right for the seller lifelong.
Location
CH-1820 Montreux,
Territet-Veytaux