Chalet overlooking the valley. Occupied life annuity.
CH-1912 Leytron
CHF 60'000.-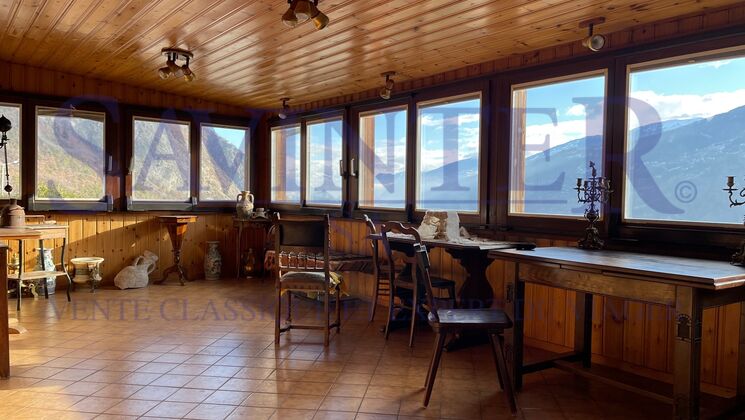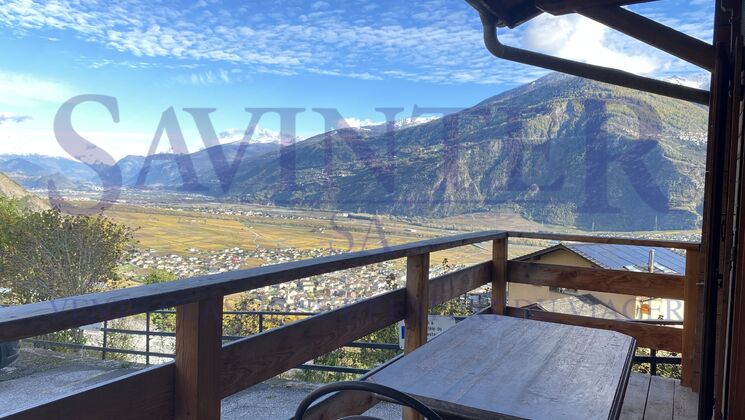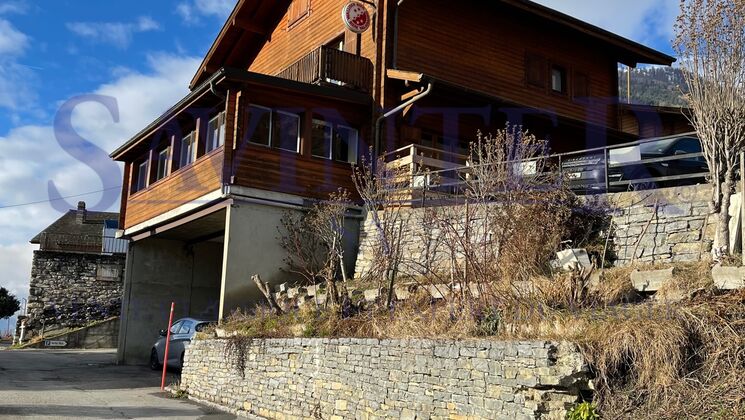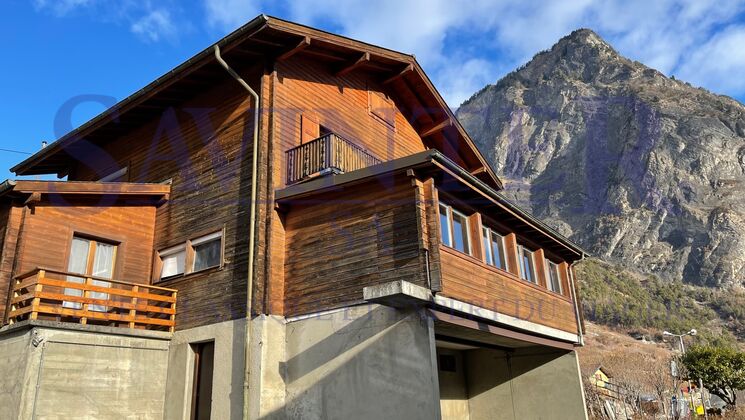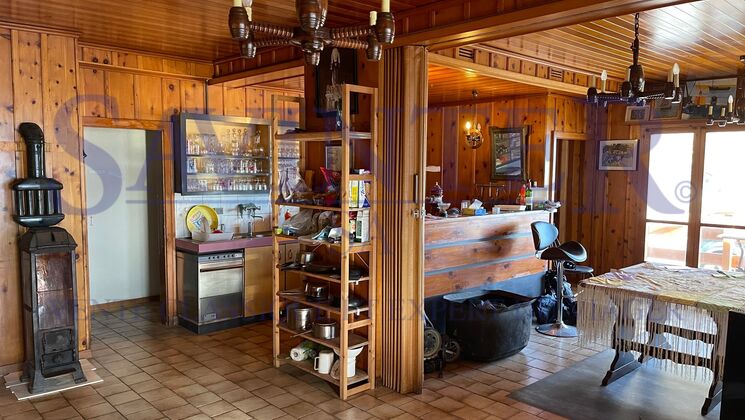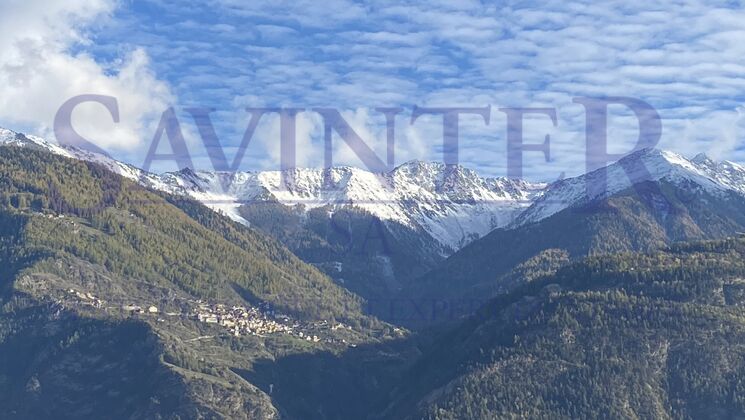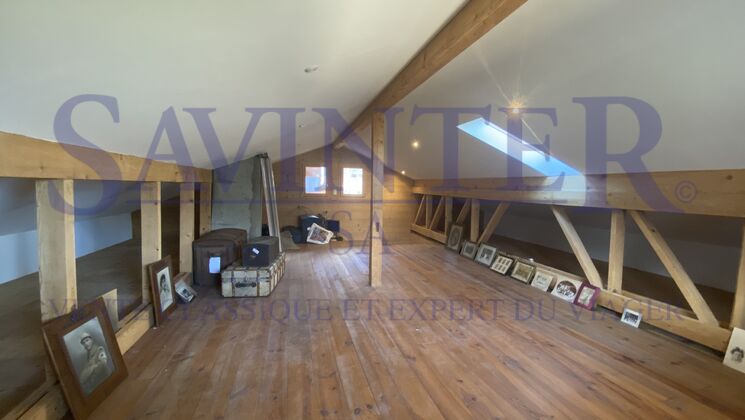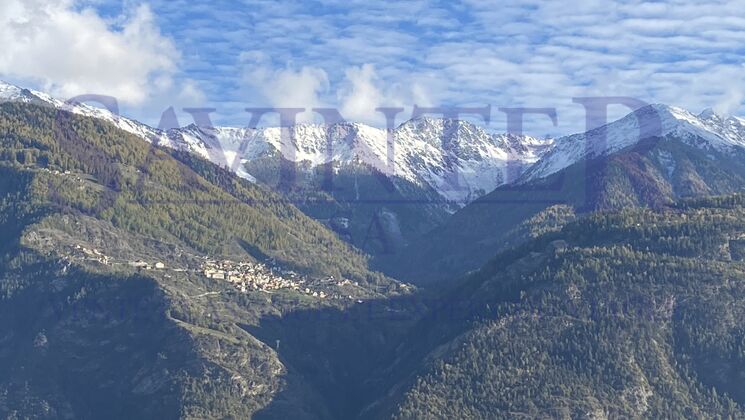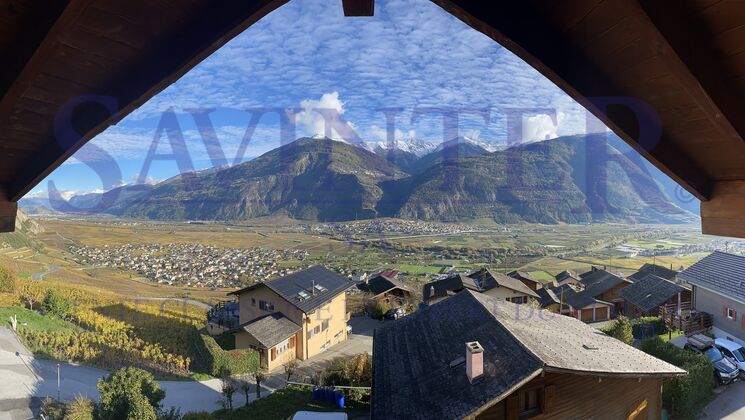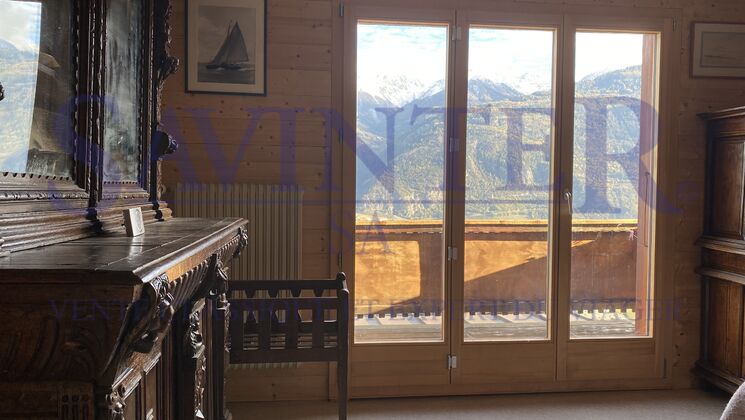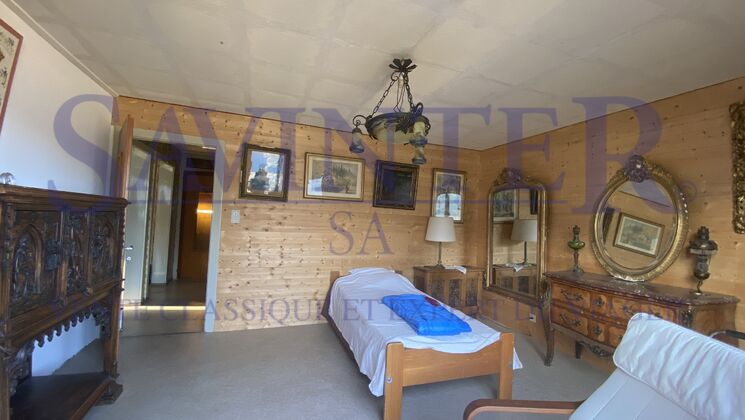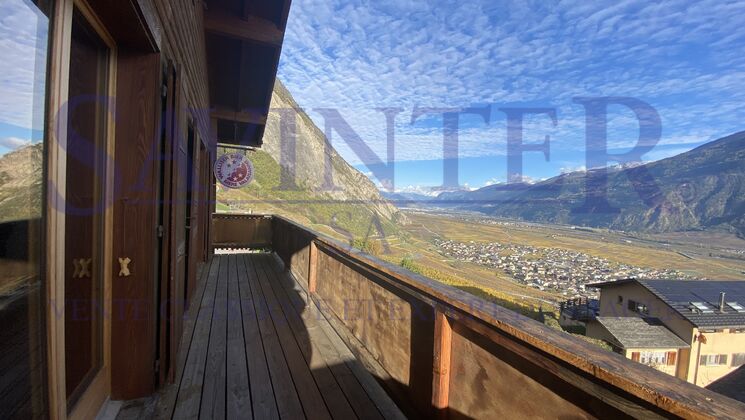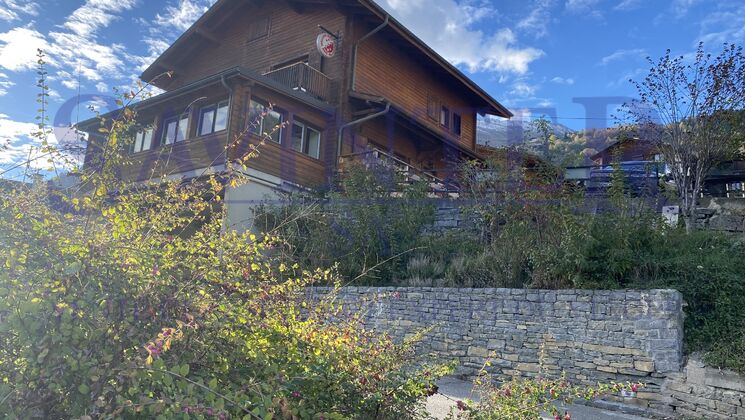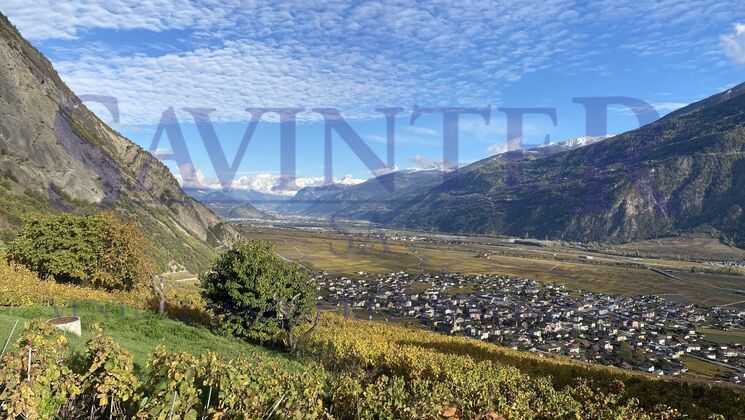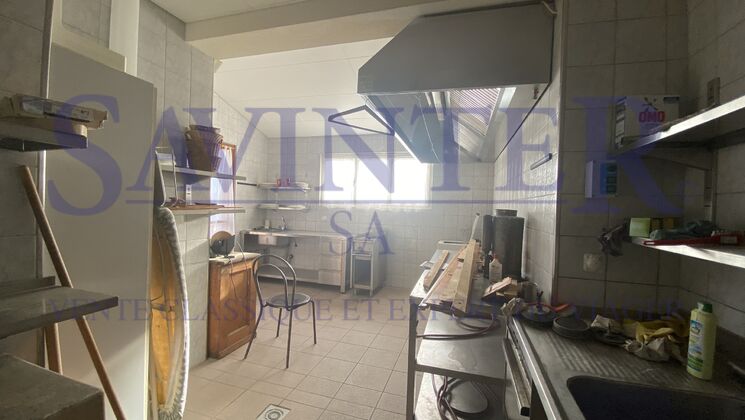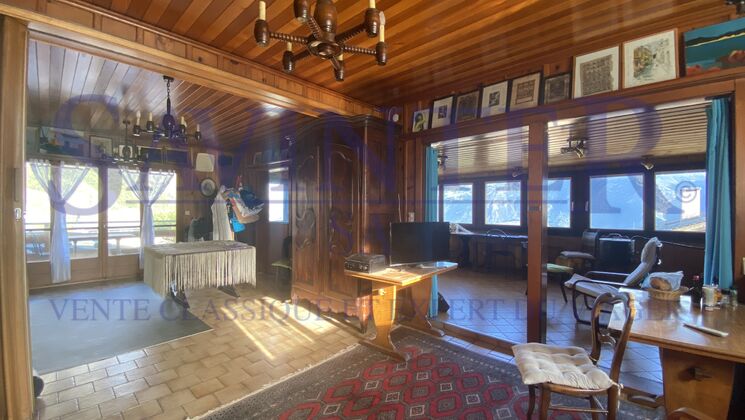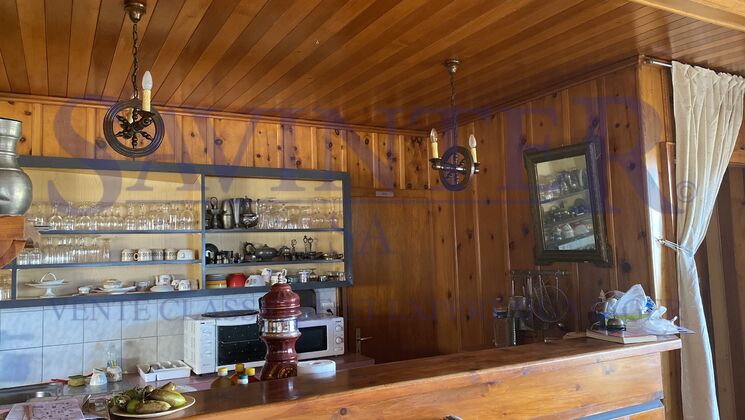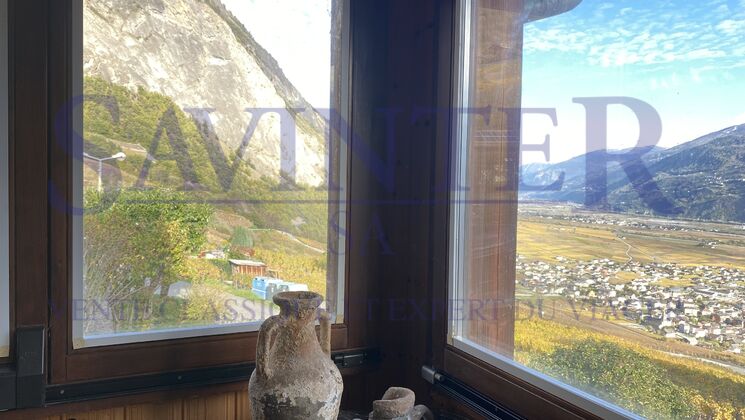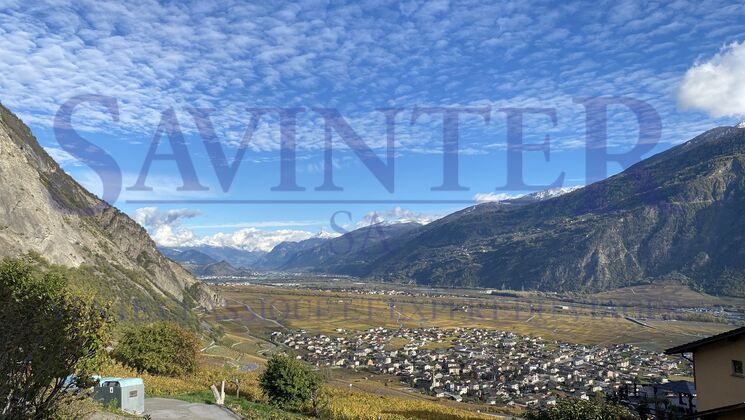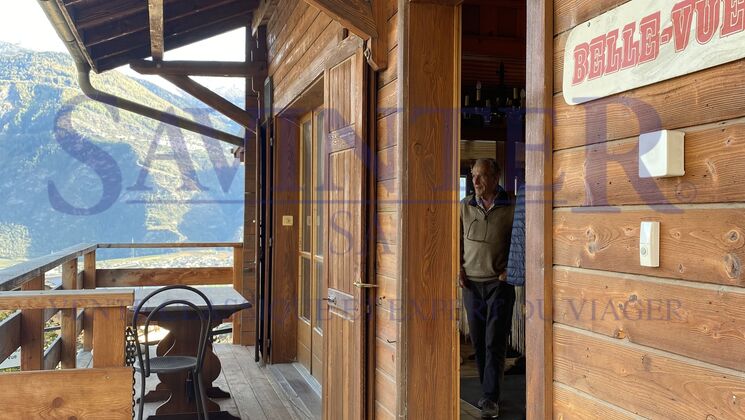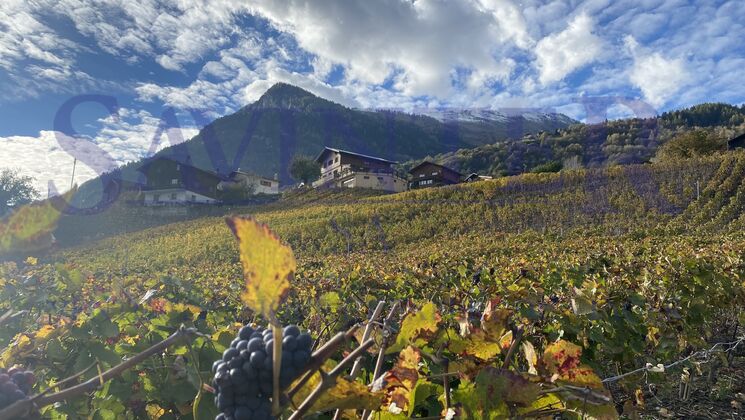 Characteristics
Description
Conveniences
Situation
Characteristics
Characteristics
Year of construction
1970
Life-annuity
CHF 2'800.- / month
Description
Description
This old chalet whose main function was the management of a bistro, can be declined in any kind of transformation or renovation.
15 minutes from the center of Sion it consists of:
- a beautiful terrace with stunning views
- a magnificent reception room with a bar and a large dining room and also a view of the valley
- a professional kitchen
- three beautiful bedrooms, two with balcony, with a magnificent view of the valley
- an office
- WC
- a bathroom
- convertible attic
- a basement with workshop, laundry room, beautiful wine cellar
- 10 parking spaces.
Market value: CHF.620,000
Lump-sum (initial payment): CHF.60,000
Lifetime monthly annuity: CHF.2,800
Age of the seller: H.77 years - Lifelong occupancy right for the seller.
SAVINTER S.A.