Busy life annuity. House 9km from Geneva-center.
FR-74100 Etrembières
Reserved
CHF 346'000.-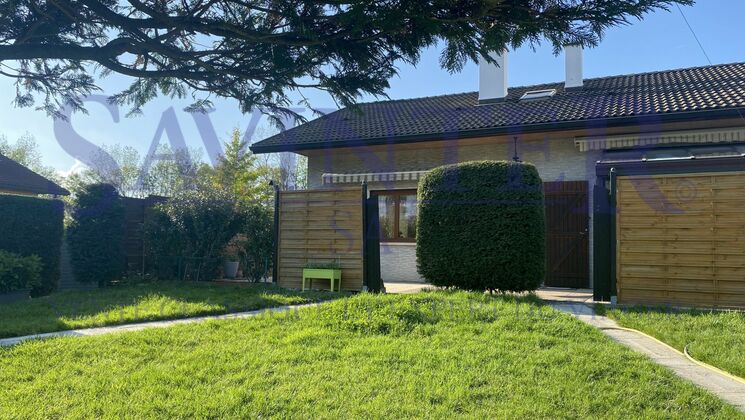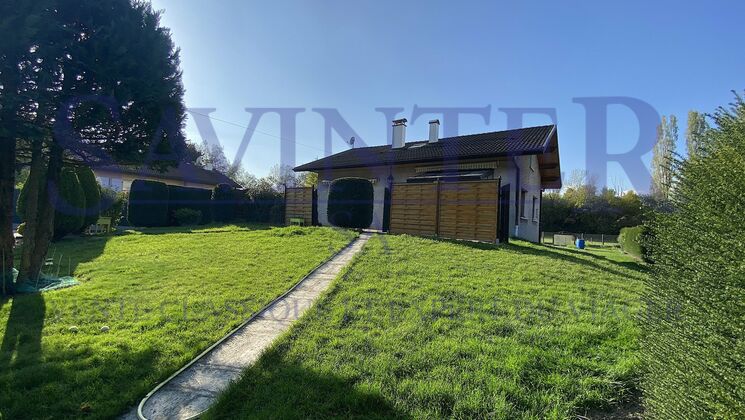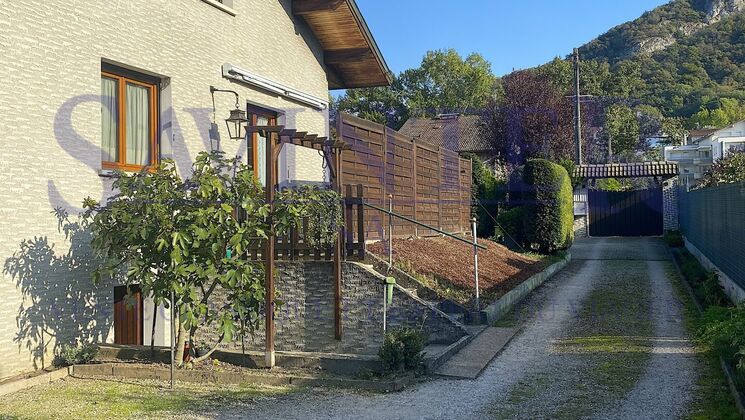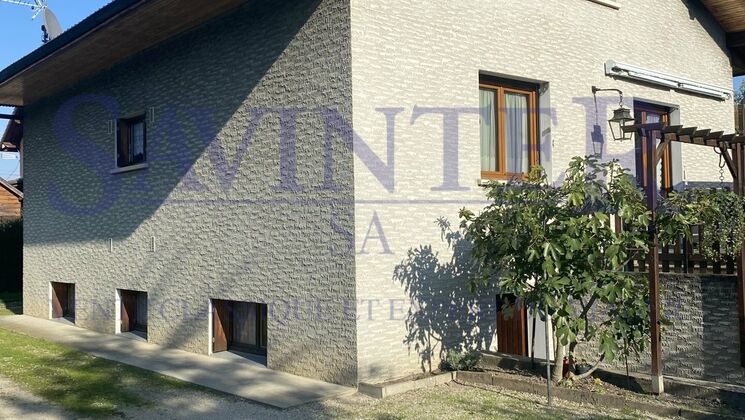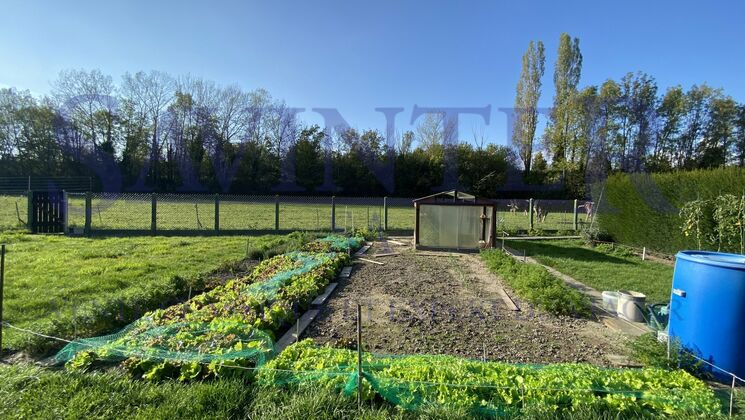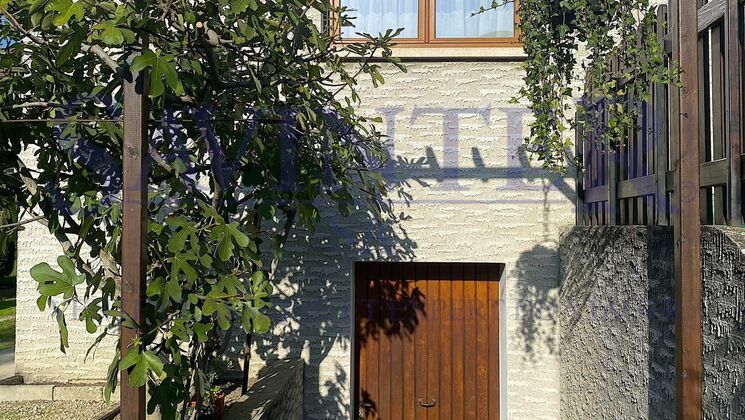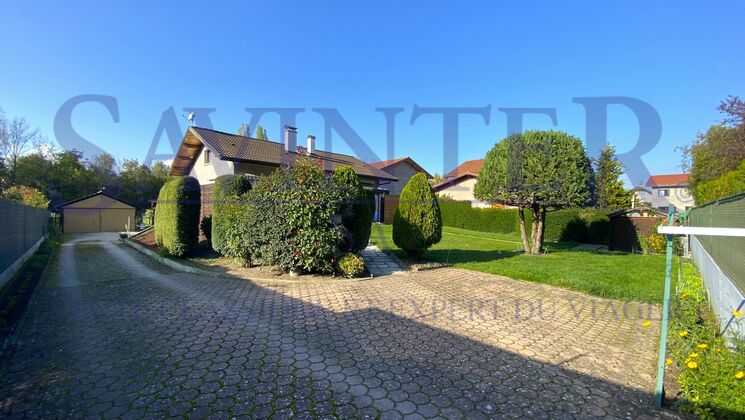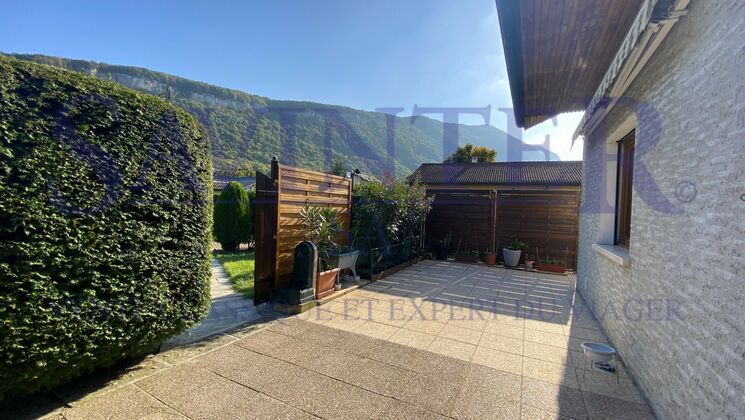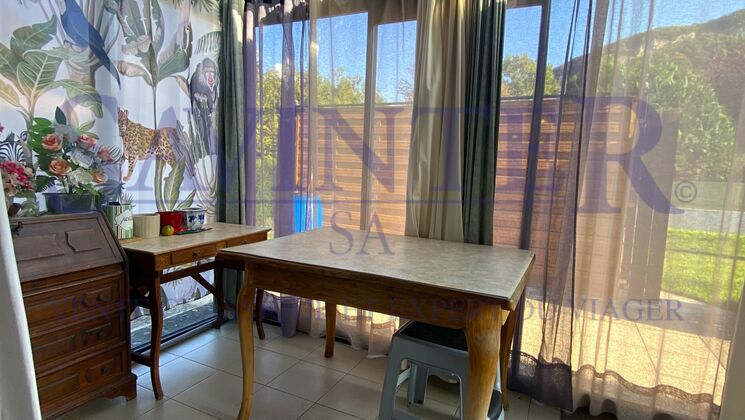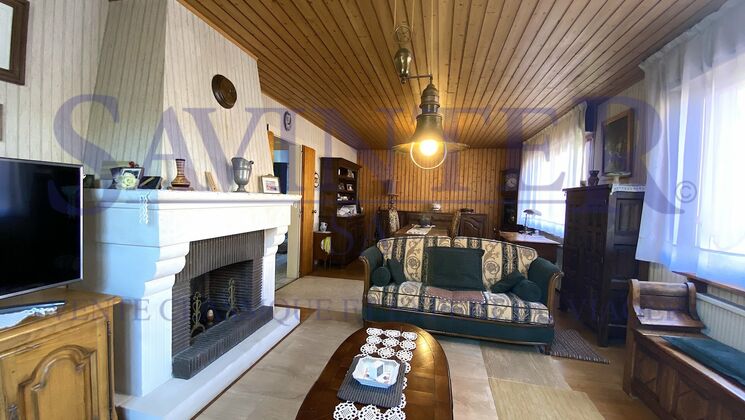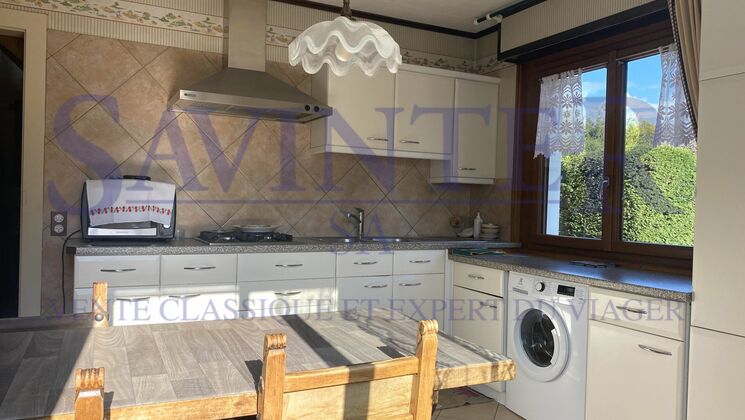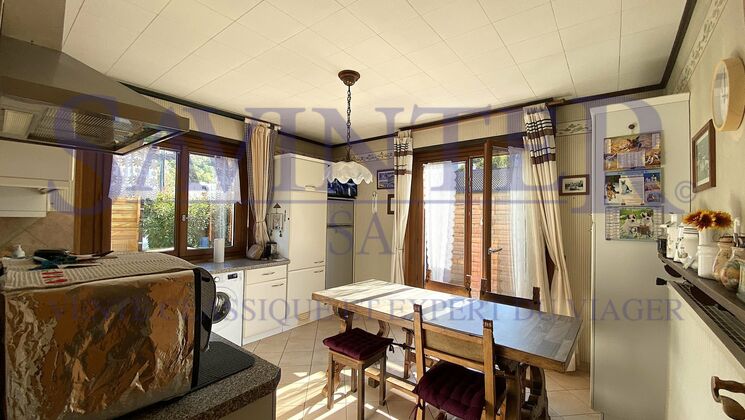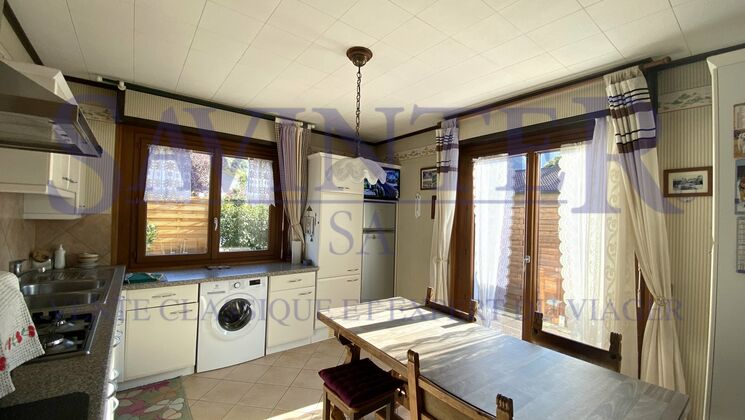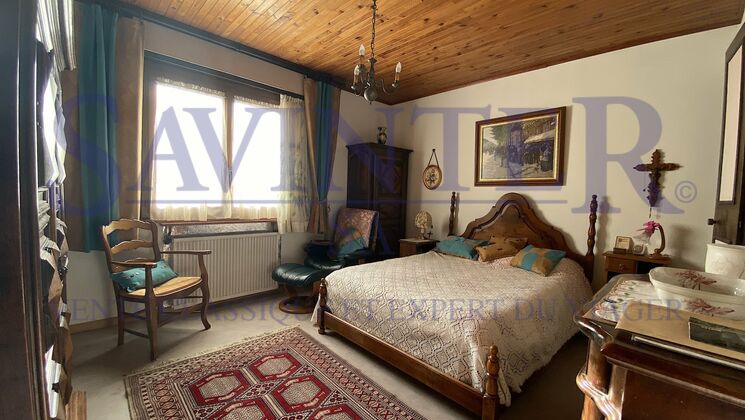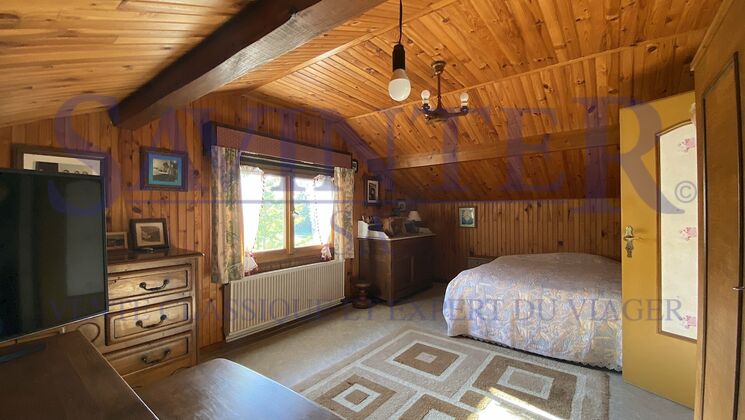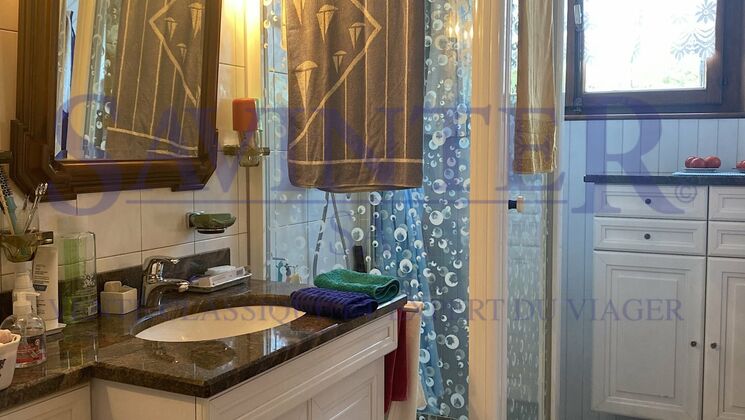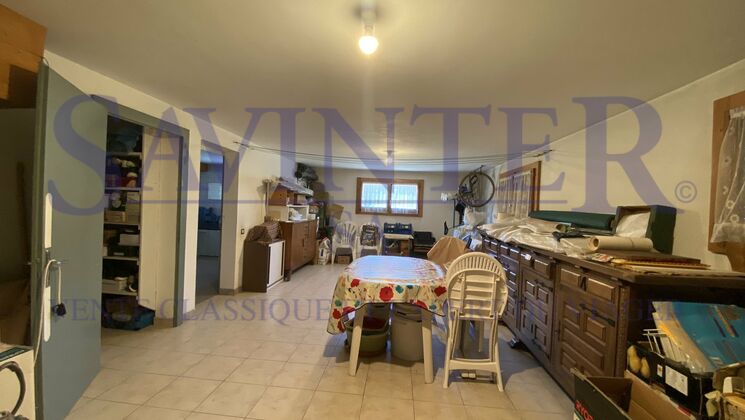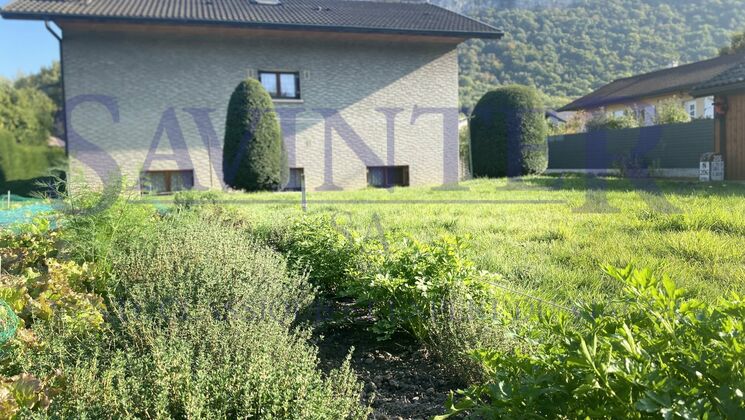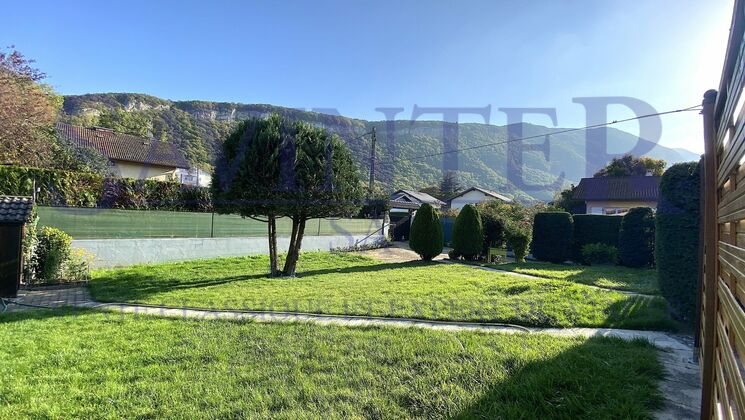 Characteristics
Description
Situation
Characteristics
Characteristics
Category
Single family house
Surface of parcel
1157 m²
Underground surface
90 m²
Year of construction
1962
Annexe (Outbuilding)
included
Second home
Non authorized
Parking available
Yes, obligatory
Description
Description
Charming village of Etrembières, near the Swiss border at the foot of Mont Salève, on the banks of the Arve and surrounded by forests, seduces you with the tranquility and comfort of a good infrastructure.
The house is built on a plot of 1157m2, offering a pretty garden, vegetable patch, terraces, and technical outbuildings.
The house offers two levels on a fully finished basement. Total surface of 153m2 completed by a basement of 90m2.
3 bedrooms, living room of 32m2 with a fireplace, veranda, beautiful and bright kitchen of 14m2.
Occupied life annuity: investment not to be missed (occupancy discount, reduced taxation, secure investment).
Lifetime occupation by sellers (right of residence): F90/H84.
Market value: EUR 545,000.- HAI
Lump sum : EUR 358,000.-
No additional annuity.
Energy efficiency
These energy labels are the result of an evaluation of the global energy performance (heating, domestic hot water, lighting and other consumers) and of the performance of the building envelope, as well as of the measurement of its greenhouse gas emissions.
Location
FR-74100 Etrembières